Protect Your Investment
---
Dinghy Caddy gives you peace of mind knowing that your inflatable is safe, secure, and out of the way so that you can better enjoy your boating experience.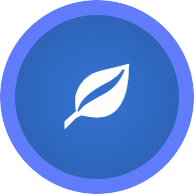 Worry Free
Dinghy Caddy keeps your inflatable above the water-line and out of the way. This allows you to keep your equipment in the inflatable and gives you one less thing to worry about while boating.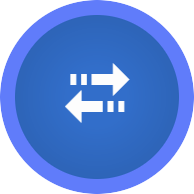 Quick + Easy
Dinghy Caddy makes for a fast and smooth water entry to get you going without delay. When finished for the day, Dinghy Caddy allows you to haul your inflatable out of the water with ease.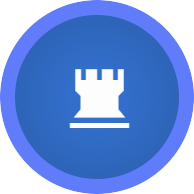 Durable
We use a quality pulley block system made from marine-grade polished stainless steel for durability, along with a rugged tackle for easy hauling. This ensures easy and safe lifting.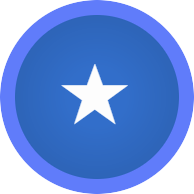 Have more fun
Dinghy Caddy easily tucks away for summer fun and safe water sports. Optional features: additional tie-offs (ski/tube rope, water toys, etc.), integrated B-B-Q, modified for swim-ladder
Pricing is based upon the unique needs of each client's vessel
For pricing information please use our detailed contact form so we can provide you with an accurate quote