About Us
---
With over 21 years of tool-making experience, alongside a passion for boating, KDM Enterprise saught after designing and building an ideal alternative to towing ones inflatable. KDM's davit system 'Dinghy Caddy' are mounted on the swim platform and uniquely carries the inflatable horizontally. The benefits of this design allow you to accommodate a 4 stroke motor, the ability to leave your gas tank and accessories within the dinghy and keep the dinghy out of the way. Dinghy Caddy is manufactured from a marine-grade stainless steel and will accommodate inflatables up to 182kg/400lbs. Dinghy Caddy is raised onto the swim platform by using a block and tackle method. As each boat and swim platform is different, we take the time to examine each customers vessel and individual needs to ensure Dinghy Caddy meets all of their requirements.
Most Dinghy Caddy customers are fitted with a standard system; however, we do provide customized service for larger inflatables. Stainless steel and aluminum welding is available for other marine accessories.
For more information on how our system works please view our videos or get in touch with us through our Contact Page.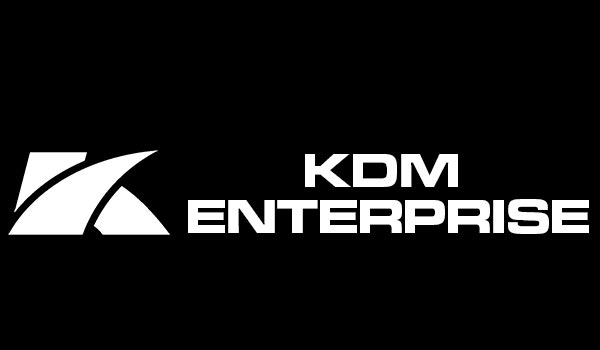 Dinghy Caddy has been manufacturing quality Davit System Solutions for over ten years.